Who We Are
Excellence Across The Board®
Helping you design and build better
National Gypsum Company is the exclusive service provider of reliable, high-performance building products manufactured by its affiliate companies and marketed under the Gold Bond®, ProForm®, and PermaBASE® brands. The National Gypsum name has been synonymous with high-quality, innovative products and exceptional customer service since 1925.
Tap into technical support with a call to 1-800-NATIONAL® or your regional construction design manager, place an order through our award-winning customer service center, or find the answers you need at our online Design & Resource Center, where the doors are always open. Our multi-pronged approach to technical support and customer service has one central focus: Helping you design and build better.
Construction Services
1-800-NATIONAL
Have a unique situation or application involving gypsum-based materials, finishing products or cement board? Call our experts at 1-800-NATIONAL for assistance. A free phone call from anywhere in the U.S. and Canada puts you directly in touch with National Gypsum's technical information experts.
Learn More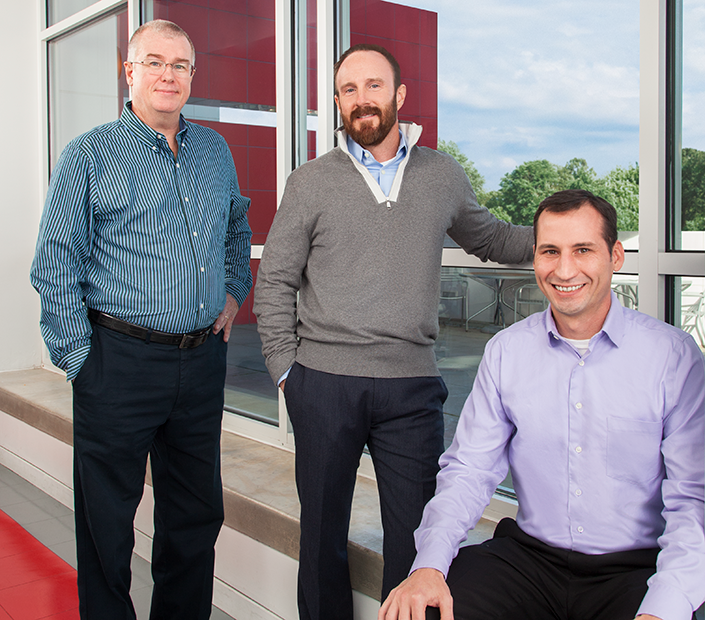 Construction Design Managers
For architects and specifiers, a regional construction design manager is available as a resource for product knowledge and selection through every phase of your project. From expertise on building products in fire- and sound-rated assemblies to education on industry building requirements, we have a representative available to provide architectural design assistance every step of the way. Connect now via our Expert Connection and read the latest tips from our OnBoard Newsletter.
Customer Service Center
The knowledgeable customer account specialists at our centralized customer service center will give you the personal attention you deserve when placing orders and scheduling deliveries. Their efficient and friendly service is enhanced by our ngc4me.com® website, which allows you to monitor order history, track the progress of orders, even place new ones electronically.
Design & Resource Center
Whether you need information on the jobsite or in the middle of the night, it is hard to beat the convenience of our Design & Resource Center. It's always open and accessible by smartphone, tablet or laptop. From submittals and specifications to literature and sustainability documentation, the website features a wide selection of information. Visit the Design & Resource Center now.